Agreement on Mogadishu's status remains critical. Inclusive political dialogue and public discussion on policy options is essential for developing the buy-in and consensus necessary to support an effective constitutional review process led by the MoCA, ICRIC, OC and, ultimately, parliament.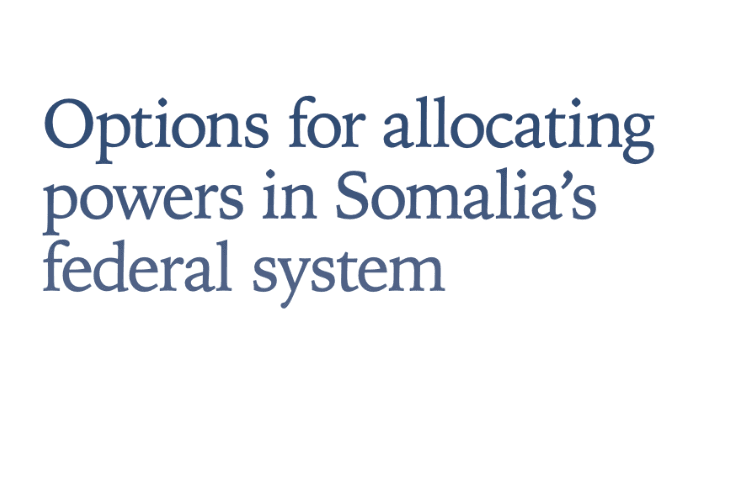 Meaningful and inclusive political dialogue on the allocation of powers is essential. As such, this paper outlines a framework for analyzing the issue, as well as the available options for starting a dialogue on relevant political processes.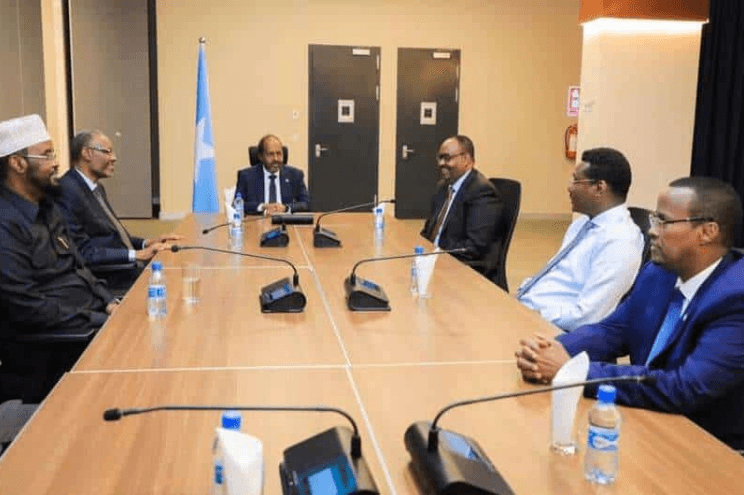 The start of a new political cycle presents a fresh opportunity for Somalis to address the contentious issues obstructing the country's path towards a more stable and prosperous post-conflict future. This can be achieved through a careful revival, enhancement and institutionalization of effective and inclusive political negotiation and dialogue mechanisms. This paper outlines several options to support these objectives, including considerations for how to design an effective negotiation architecture, as well as an outline of key thematic areas on which to focus dialogue.